LIMITED TIME PROMO FOR MANAGED PRIVATE CLOUD
Enjoy 3, 6 or 9 months of discounted Managed Services on Aptum Managed Private Cloud! The longer the term, the greater the discounts! (T&Cs apply)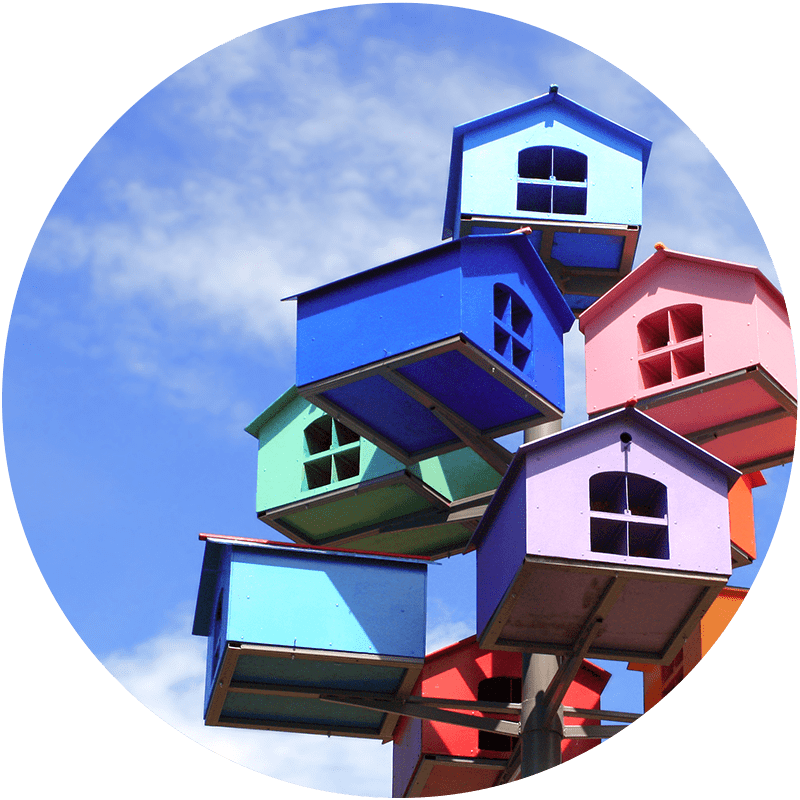 Why Aptum Managed Private Cloud?
Managed Private Cloud from Aptum is a VMware-based solution, residing on a customized enterprise-grade infrastructure dedicated solely to a customer. It delivers a blend of proven infrastructure and advanced virtualization features, allowing you to leverage all the flexibility of cloud computing while avoiding the risks.
Experience the peace of mind and reliability of the cloud, while meeting the demands of systems managed on premises.